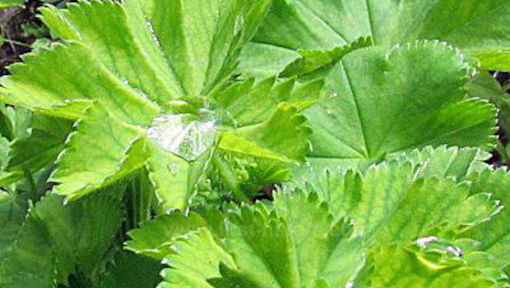 8 Interesting Facts About The Cambridge University Botanical Garden
Moving to Cambridge? You might want to know more about one of its most stunning attractions: Cambridge University Botanical Garden.
If you are moving to Cambridge there's no doubt it has lots of practical features to help you settle in. Self storage in Cambridge, great moving companies, educational facilities galore, and lots of shops to stock up on items you need.
As well as the practical side of this amazing place, there are also plenty of gorgeous attractions to enjoy as a family. The current Cambridge University Botanical Garden is one of those places. At over 40 acres in size and open since 1846, it houses over 8,000 plant species from all over the world, and was created in 1831 by the man who mentored Charles Darwin (Professor John Stevens Henslow).
This fascinating place has a lot of history and is beautiful when you do get to visit. In the meantime, you might be interested to know these 8 fascinating facts about this stunning, historical attraction in Cambridge:
Botany Has Played A Part In Cambridge History Since 1724
Before the Botanical Gardens were created the chair of Botany was appointed at the university in 1724, and he was called Richard Bradley. Various others have taken over that place, as the Botany School was renamed the Department of Plant Sciences in 1991. This is the part of the gardens that houses the university herbarium which was moved from another site in 2011. It is within the new Sainsbury's Laboratory Cambridge garden grounds, an incredibly advanced research institute studying all things plants with modern diagnostic tools and systems.
The Gardens Hold Various National Plant Collections
National Plant Collections are officially registered collections of certain plant types that are held by an individual or organisation. The Cambridge Botanical Gardens actually houses a large amount of these collections including:
Ribes
Alchemilla
Bergen is
European Fritillaria
Lonicera
Saxifraga
Geraniums
Tulips
These collections are an important way to protect these species and learn about them.
The Garden Looks Different Every Visit
When you visit the botanical gardens, they will look different depending on the time of year that you visit. There are different parts of the garden specifically designed to come alive during certain seasons, such as the Autumn Garden and the Bee Borders.
The Autumn garden, especially, is a great visit if you want something different to do when the seasons change. It displays plants that come to life with vivid colours during the Autumn months, much more than trees you might see in your everyday garden. You can see bright reds, yellows and oranges all contrasting by various plants, shrubs and trees specially selected from across the globe.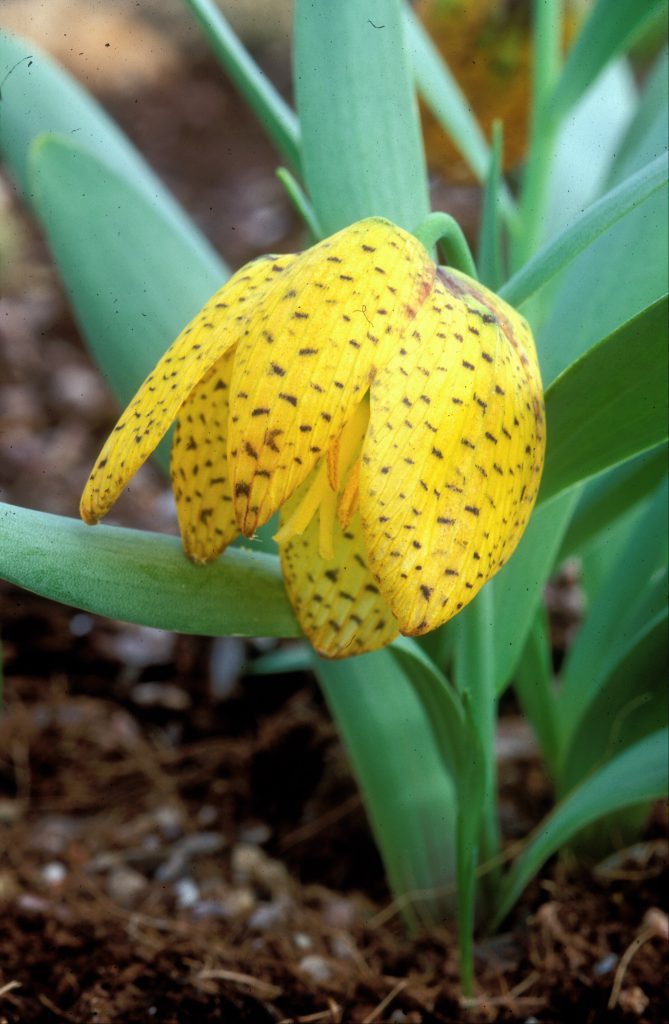 There Are Multiple Areas Of The Garden To Explore
The gardens aren't just a quick walk, they can be an enjoyable afternoon, or even day out, for the whole family.
The full list of areas to explore include:
Autumn garden
Bee borders
Bog garden
British wild plants
Chronological bed
Cory lawn
Dry garden
Dry meadow
Fen display
Fountain
Gilbert carter woodland
Glasshouses
Grass maze
Herbaceous beds
Lake
Main Walk through woodlands
Mediterranean beds
New pinetum
Old pinetum
Rock gardens
Rose garden
Scented garden
Schools garden
Stream garden
Systematic beds and rising path
Terrace garden
Understanding plants area
Winter garden
Woodland garden
Snowdrops
Obviously, not every area will be suitable all through the year but with so many different spaces, there really is a lot to see whenever you visit.
There's Something For Indoor Plant Lovers Too
The indoor plant trend is well and truly here to stay, and there haven't been more cheese plants seen in people's houses since the 70's! If you're more of an indoor plant enthusiast and you like your planty decor then you might be interested to know that there is a lot to see at the botanical gardens, housed inside the gorgeous glass houses.
Fans of aroids will go wild for the tropical rainforests glass house with awesome weeping figs, coffee plants and giant monstera deliciousa taking centre stage. If you're more of a succulent type, you'll love the arid lands glasshouse containing all kinds of stunning cactus varieties, from colourful spined types, to tall blue beauties that would impress even the most amateur of cacti collectors.
The Cambridge University Botanical Garden is Really Easy To Get To
You may think that a huge gardens outside of a city will be miles away and hard to get to. The great news is, that this isn't the case at all. The main Cambridge train station is only five minutes walk from the main gate of the botanical gardens. You can even just walk for fifteen minutes out of Cambridge city centre to the gardens to get your steps in. Various bus routes also stop near the gardens, and there are also bicycle racks you can use near two of the gates into the gardens as no bikes are allowed inside.
The Botanical Gardens Used To Be Elsewhere!
The Cambridge Botanical Gardens actually used to be at the New Museums Site which is in the middle of Cambridge itself. John Stevens Henslow, a professor of botany at the university, decided to move it during the mid 1800's where it truly took the shape we know and love today. He wanted a larger site for the glass houses and the various trees that feature on the grounds. After being moved, it was officially opened in 1846, about 15 years after it was moved and planned out.
More Acres Were Unlocked By A Cambridge Alumni in 1934
The Eastern section of the gardens was actually off limits to the university in the beginning because it was undeveloped and there simply wasn't the money for investment. That is, until Reginald Cory left a donation to the university gardens upon his death in 1934 that allowed for development. The Eastern area has a large focus on how plant systems and communities develop, as well as sustainability, climate change and more modern ecology displays that are a step forward from older collections and plans in the original parts of the garden.
Hopefully you will feel inspired by the facts above, and interested to know more about this fascinating attraction in Cambridge. Whether you are moving or just visiting it's certainly worth planning some time in the Cambridge Botanical Gardens soon.