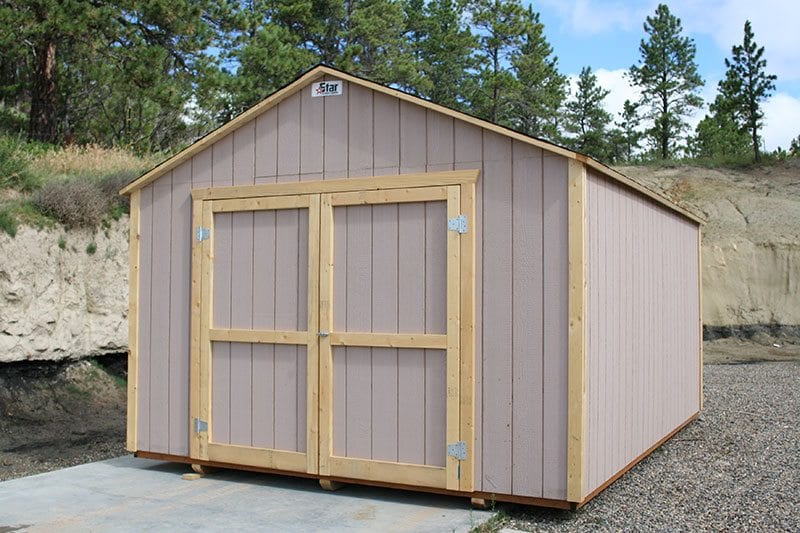 Storage Units vs Sheds and Garages
Finding storage options that meet your needs, are affordable, and give your excess clutter a safe home can sometimes be a challenge. Where is the best place to store your prized possessions? Let's take a look at some of the obvious choices, storage units, sheds, and garages and weigh the pros and cons. Sometimes in…
Read more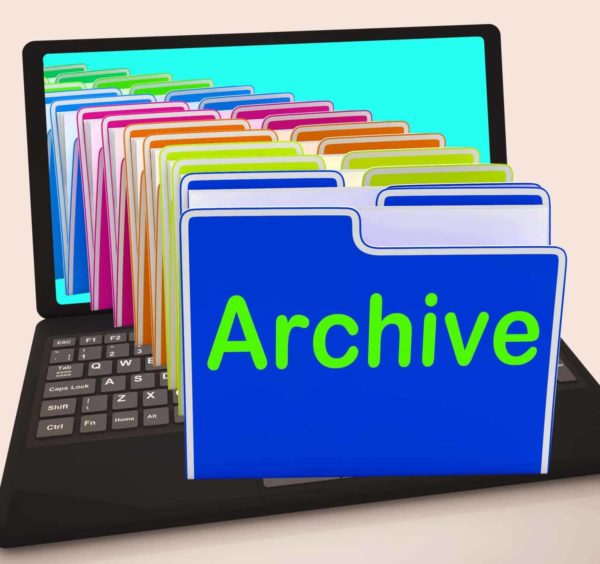 What Sort of Documents Should Be Kept in Business Archives?
Deciding what you should keep in your business archives can be a tricky business, but for some helpful advice we've put together a few helpful pointers to make business archiving more straightforward. As a business operating in the UK it's incredibly important to retain certain paperwork relating to business transaction and accounts as a legal…
Read more
Business Storage for Small Businesses
When it comes to business storage, there are several aspects to consider. We give you the lowdown on what to consider, so you can find out all you need to know on choosing the right business storage for you. As a business, you will no doubt have storage requirements, whether you're looking for a short…
Read more
Should your business go paperless?
In the digital age, many businesses are choosing to go paperless. But how do you know if this is right for your business – here's a few reasons why a paperless business can work. Many businesses in the UK and globally, are now choosing to opt for paperless filing and document archiving systems. Whilst the…
Read more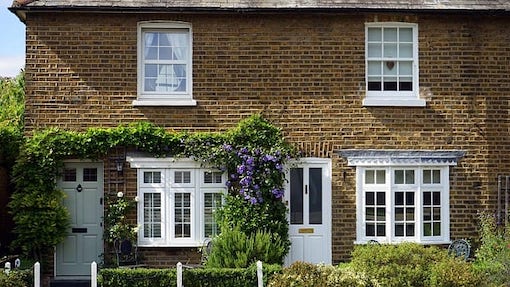 How Do You Know When It's Time To Move House?
Whether you need to relocate or you just need more space, we're taking a look at some of the signs for knowing when it's time to move house, making the right decision at the right time. Moving house is a big deal, no matter which way you look at it and it's definitely not something…
Read more