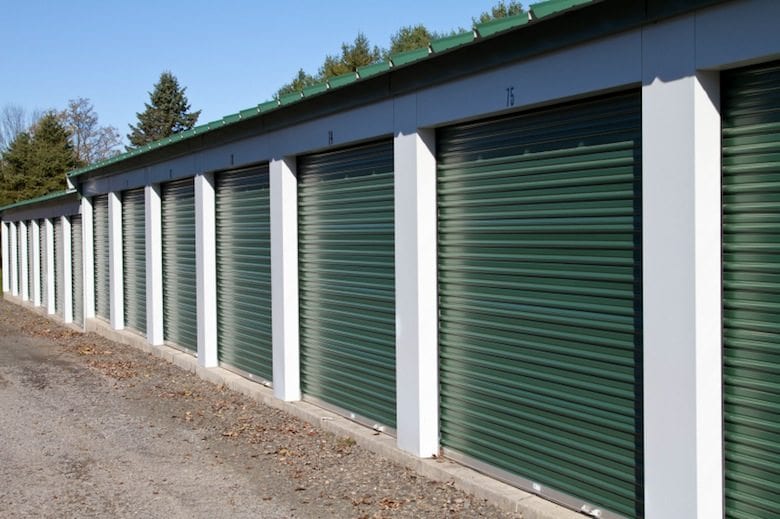 Personal Self Storage
There are numerous reasons why people may need to place all or some of their personal belongings into storage. Moving house, renovating a home, down-sizing, right-sizing, relationship breakdown – these are just some of the life events that result in the need for personal self storage. Sometimes a storage unit may only be needed for a few weeks but in other cases such as relocating to a new area of moving overseas the requirement could be long term. People often cannot predict how long they will need to store their belongings because major life events can be unpredictable. House moves can be delayed, renovation projects can over-run and that 1 year posting abroad can quickly turn into 3 years. Fortunately self storage is both cheap and flexible so it is easy and inexpensive to extend a rental agreement from time to time. It is the obvious choice when you have to store items either short-term or long-term in a secure, clean environment.
"Trust Cambridge Self Storage to provide excellent security, easy access and flexible rental periods for self storage units."
Self Storage for Personal Belongings
No one wants to spend more than they have to for storage space so it's good to know that Cambridge Self Storage are significantly cheaper than their big name rivals. We keep our costs down by having out-of-town storage facilities which allow us to offer you a better deal. Better still we collect and deliver to save you the hassle of hiring a van and transporting your items yourself. We use professional 2-man teams who can do all the heavy lifting for you. But if you do want to retrieve your possessions at any time we offer 24/7 access for many of our storage units. With key or electronic card entry you can be sure only you have access to the space providing excellent security for all your items.
We also offer climate controlled storage to protect fragile items such as soft furnishings, books, paperwork and paintings, which can be sensitive to changes in the environment, particularly humidity. Be sure to let us know what items you need stored when requesting estimates so that we can give you an accurate estimate.
"Why not use our collection and delivery service for hassle-free self storage of personal belongings."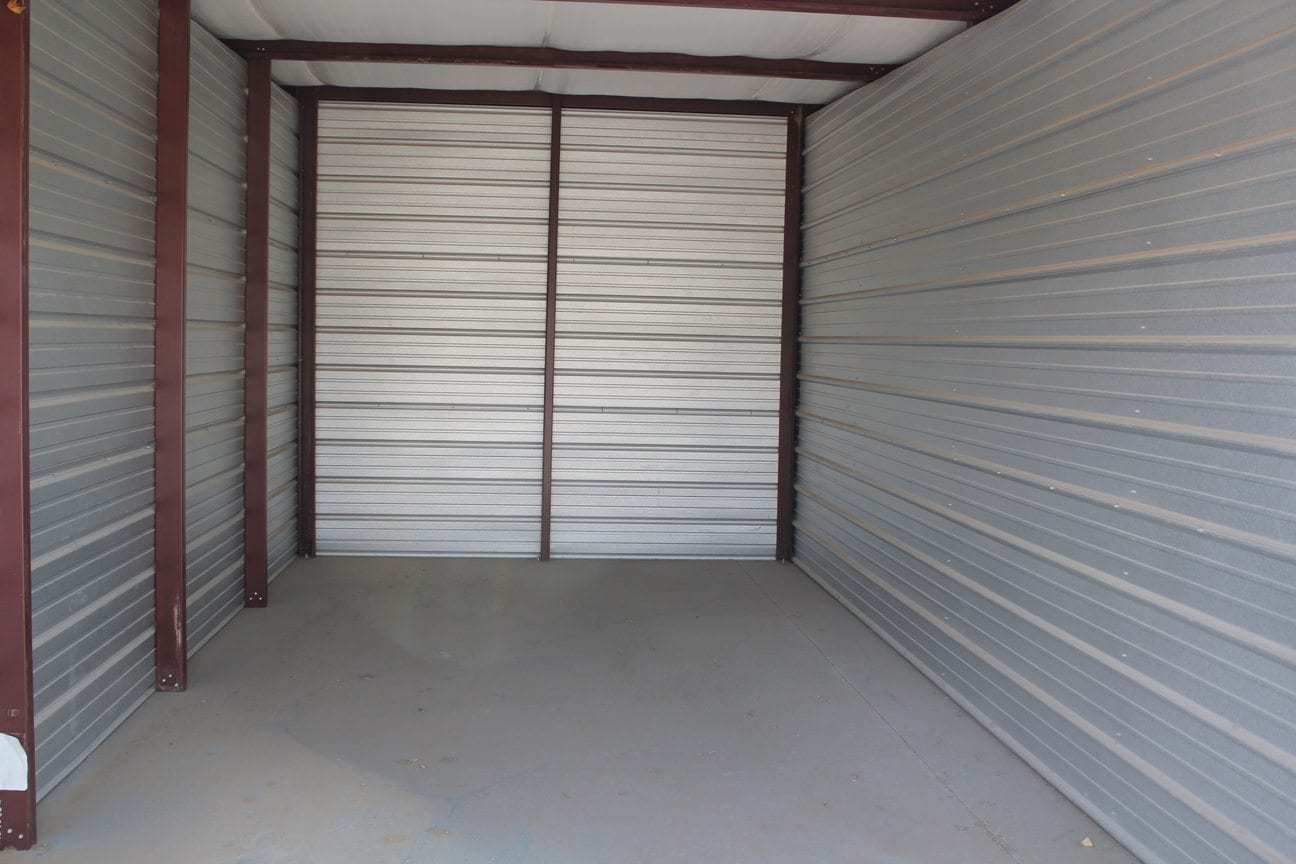 Domestic Self Storage
Domestic self storage has always been used when moving house or renovating a current home, when living abroad or relocating to a new area, but increasingly it is becoming the perfect choice for those living in small homes or homes with minimal storage space. Without a garage or shed to house much of our clutter people are turning to storage units as an extension of their small home. Seasonal sports equipment such as surf boards or skis, seasonal items such as garden furniture and even wine collections are frequently being stored away from the home. With self storage facilities boasting excellent security it's easy to see why a clean, dry storage unit is preferable to a damp, insecure shed or outbuilding.
Anyone who has ever felt there just isn't enough space at home could benefit from their own domestic self storage space. We also offer storage units suitable for student storage and business storage.