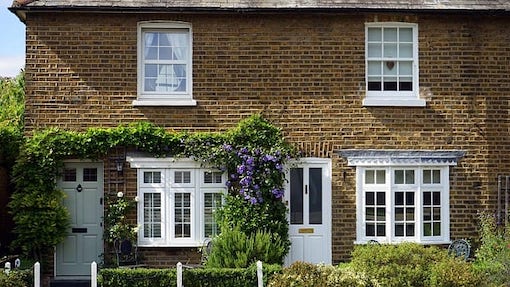 How Do You Know When It's Time To Move House?
Whether you need to relocate or you just need more space, we're taking a look at some of the signs for knowing when it's time to move house, making the right decision at the right time. Moving house is a big deal, no matter which way you look at it and it's definitely not something…
Read More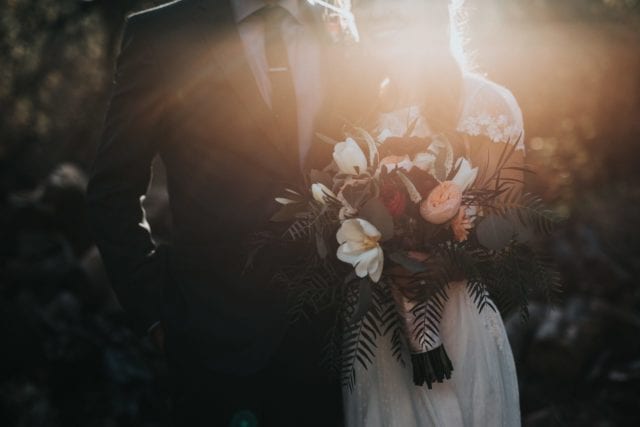 Can Self Storage Help With Your Wedding This Summer?
Find out how self storage could help you with your wedding plans this summer. Weddings are beautiful occasions to look forward to but they do involve a lot of planning, and stuff, and then more planning and more stuff. Whilst we can't make sure the cake comes on time, or help you pick a dress,…
Read More