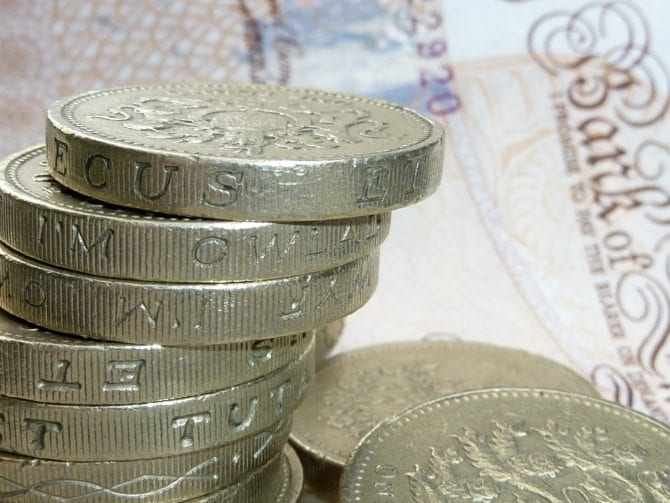 Self Storage Loan
Getting Started
Storage Loans are a unique product for many lenders. You should prepare for you initial meeting. Prior to face time with the bank or construction lender, ask the following questions:
Do you make self-storage mini-perm loans?
Is the project's location within the lending footprint of the bank?
Is the loan size within the limitations of the bank or will it require a participant?
If the bank requires a participant, does it have one for a selfstorage loan?
Have you ever made a self-storage loan?
If the answer to these questions is yes, set up an appointment to meet your financer. If the answer to no, you will want to know more about how the approval process. A negative response in this case can actually work in your favor if you have a weak or marginal project.
There is a direct correlation between the reliability of the loan quote from your lender and the quality of the information you provided in your loan package. If you want a quote you can take to the bank, take the time and effort to give your source sufficient, accurate and timely information to make an informed judgment.
Self Storage Loan
A well-constructed loan package contains information that falls into five categories:
Summation and request
Property's physical aspects
Property's economic aspects
Market analysis
Borrower/manager
Brief Summation
This section is your lender's first exposure to the transaction. Everyone wants to make a good first impression, so along with the salient facts about your property, make it clear what you are looking for in terms of your financing request. This can save a lot of time, especially if the loan structure you desire does not fit the lending programs your source offers.
In your request, let the lender know whether you desire a fixed or floating interest rate, the length of the loan term, your desired prepayment scenario, and any other special needs or requirements. If you are not sure what you want and would like the lender to provide options, say so. And don't be afraid to be a little aggressive. Keep in mind, however, that if your lender perceives you to be unrealistic, your deal may not get the level of attention you want.